What is Attendant Care 1:1?
Someone you and your family select to assist you with daily activities. This person is called a Direct Support Professional (DSP), and is the same thing as a Personal Support Worker (PSW) but through a licensed agency.
A DSP can come to your home for a few hours each week or up to several hours daily.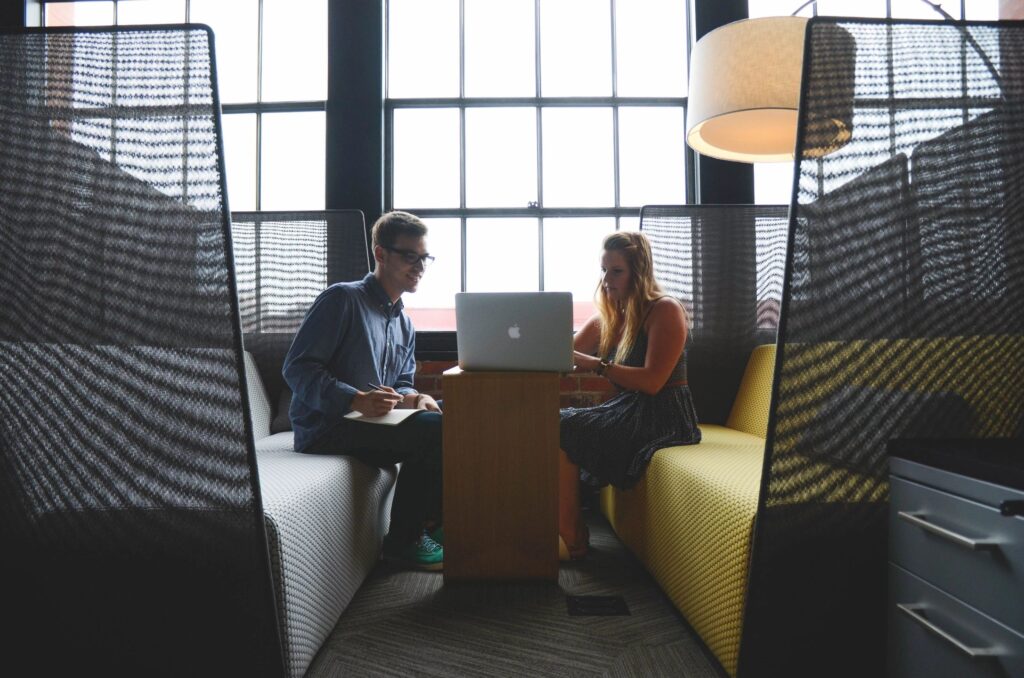 Other Daily Living Activities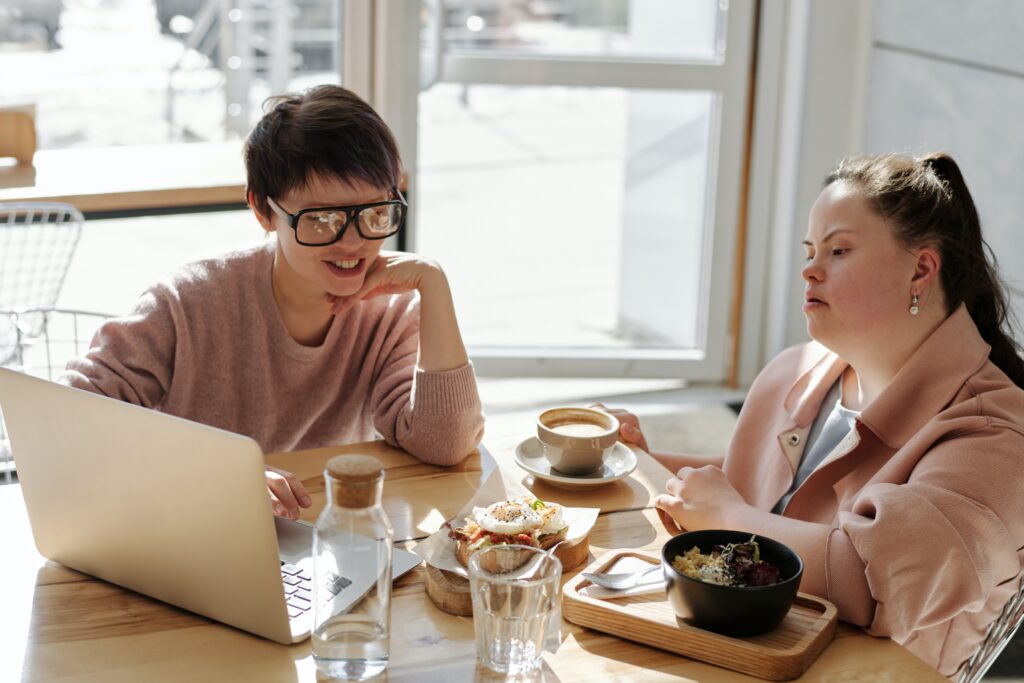 How do I choose the right person?
There are several steps you and your family should follow to find a support staff that can work well with you and your family. These include deciding what you want, interviewing applicants, and choosing someone to support you.
You should consider several things when selecting a Support Staff:
What kinds of things do my family and I want my DSP to do?
How many hours of assistance are needed daily or weekly?
When do I require the most assistance?
Do I prefer a male or female?
What Personal Support Services do I Need?
What services are available for adults? Based on your assessed needs, here are some services that might be available to you:
Support with everyday activities like bathing, shopping, making meals, managing your money, and help with behavioral and communication challenges.
Support in your community. Everyone benefits when you are active in your community. We may provide supports to help you.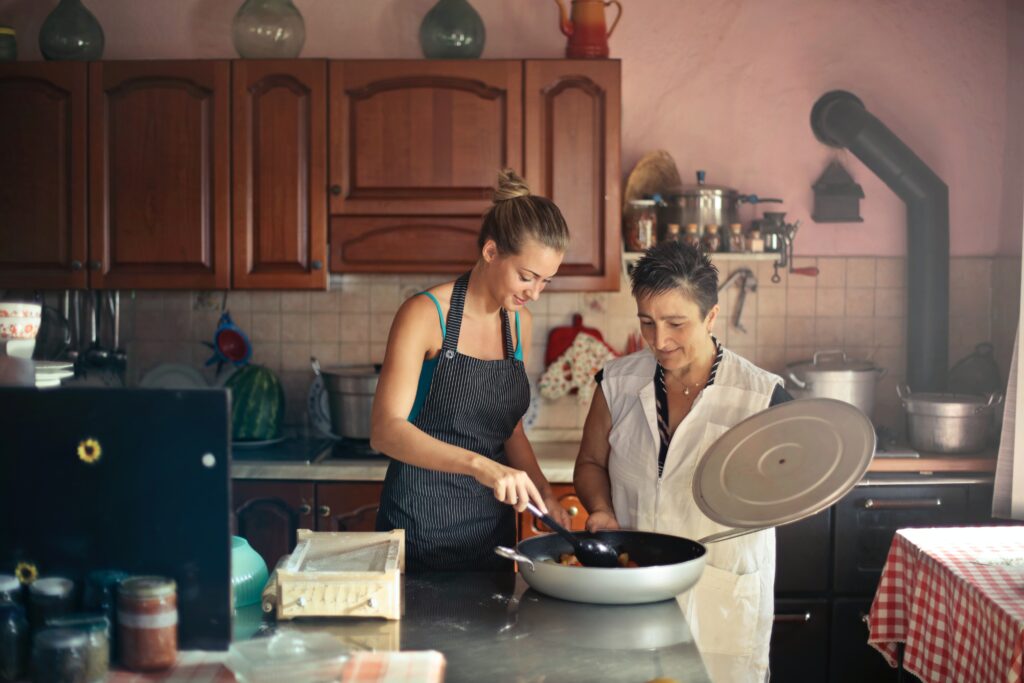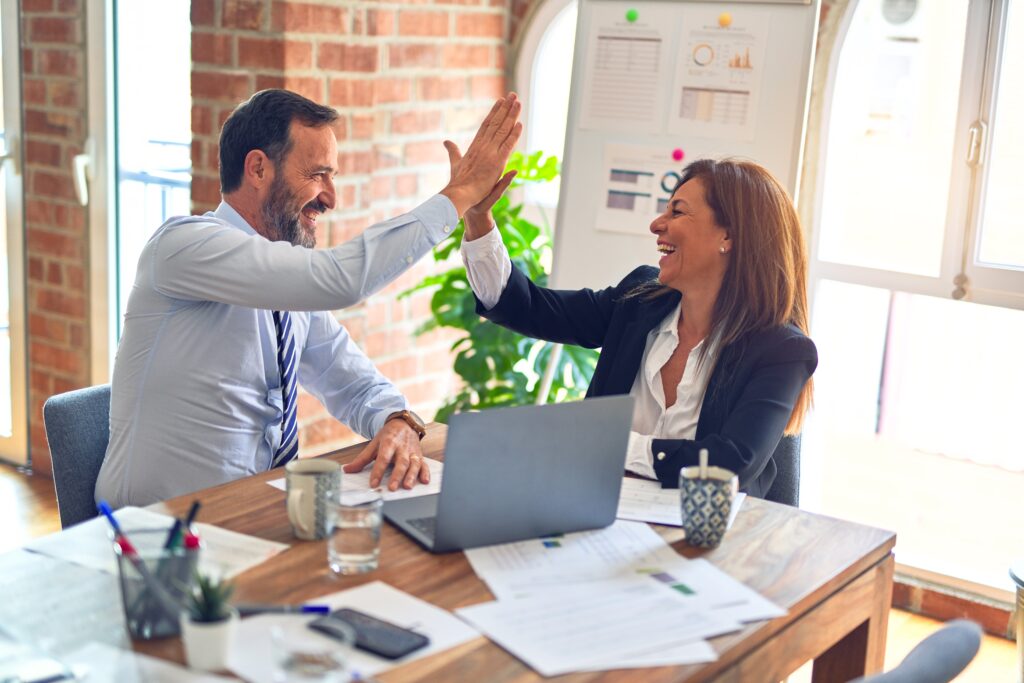 When you and your family are ready to begin the selection process:
Your PA/SC will help you setup a face-to-face interview with one of our staff.
Arrange a time and place for the interview.
An agency has backup staff in the event your assigned staff is unavailable during your selected times.
We'll help you attain your goals, identify the career that's best for you, and conquer the obstructions that hinder you reaching your professional dreams.  By working with us, you'll realize how to overcome barriers, build confidence in your talents and skills, and produce a path to attain your objectives.
We will explain your benefits, how they are impacted by you working and give you the tools to track them, as well as helping you with them if needed.
Our services can help you on your journey
"We change peoples lives"
Real Solutions --D.P. Redding • PO Box 377, Dorris, CA 96023
• (530) 397-2122 • (877) 594-4736 • FAX (530) 397-2123

• Direct Email •