Learn things about yourself.
This service is centered around you and what you want in your life.
Discovery includes a series of work or volunteer related activites to learn about your strengths, interests, abilities, skills, experiences, and support needs, as well as identifying the conditions or employment setings in which you could be successful.
This can help you learn things about yourself that can help you in the future!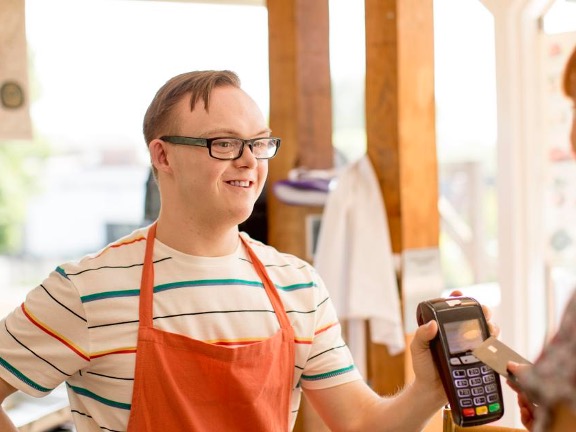 Identify Job or Career Interests

Job and Task Analysis Activities

Informational Interviewing

Assistive Technology Use Assessment


Paid Work Experience or Volunteerism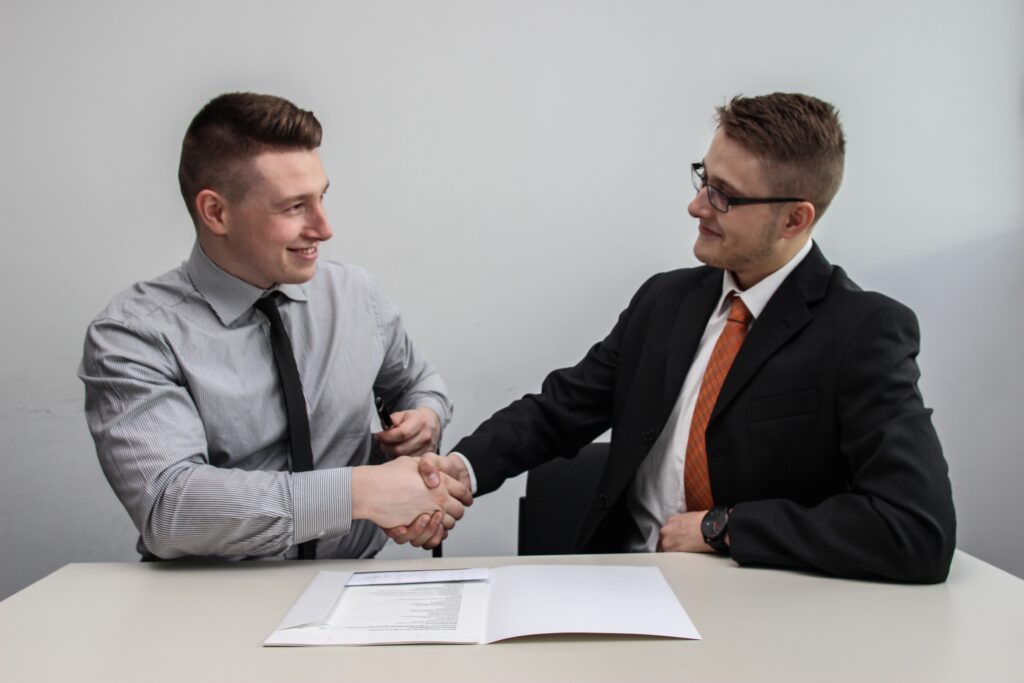 ODDS Discovery
Services to help you learn things about yourself that could help you work in the future.
Learn about local businesses
Visit businesses you like
See what kinds of jobs are available
Try jobs you're interested in
We'll help you attain your goals, identify the career that's best for you, and conquer the obstructions that hinder you reaching your professional dreams.  By working with us, you'll realize how to overcome barriers, build confidence in your talents and skills, and produce a path to attain your objectives.
We will explain your benefits, how they are impacted by you working and give you the tools to track them, as well as helping you with them if needed.
Our services can help you on your journey
"We change peoples lives"
Real Solutions --D.P. Redding • PO Box 377, Dorris, CA 96023
• (530) 397-2122 • (877) 594-4736 • FAX (530) 397-2123

• Direct Email •