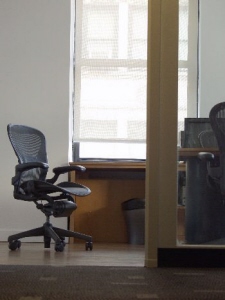 The truth is that although there are some things that you can't do…. there are still many things that you CAN DO.
Let's work together to define where you are now, where you want to be, and what steps you need to take to get there!
I can help you identify the perfect career for you. We'll examine your interests, your talents, your dreams, and your goals for the future. We'll identify the barriers that currently prevent you from attaining your goal, and we'll give you the techniques to overcome them. We are with you, each step of the way.
As a certified Employment & Benefits Specialist, I've been assisting people in finding or changing careers to attain their career dreams for over fifteen years, empowering them to identify their ideal career and find their own path to obtain it. We'll help you gain clarity, self-confidence, and the knowledge to succeed.
Contact us today to set up a free consultation.
"We change peoples lives"
Real Solutions --D.P. Redding • PO Box 377, Dorris, CA 96023
• (530) 397-2122 • (877) 594-4736 • FAX (530) 397-2123

• Direct Email •