What Is SSA Ticket To Work?
The Ticket-to-Work Program is a program through the Social Security Administration (SSA) to provide a resource to people that receive disability benefits that want to enter or re-enter the workforce.
This resource is in the form of an Employment Network (EN).  EN's are contracted with SSA to provide assistance and support to beneficiaries that want to work.  While using the Ticket Program a person is usually exempt from the regular medical reviews from SSA.
As an EN we provide services to beneficiaries for about eight years to meet their employment goals. The truth is that although there are some things that you can't do…. there are still many things that you CAN DO. Let's work together to define where you are now, where you want to be, and what steps you need to take to get there!
We'll examine your interests, your talents, your dreams, and your goals for the future.  We'll identify the barriers that currently prevent you from attaining your goal, and we'll give you the techniques to overcome them.  We are with you, each step of the way.
Contact Us At: 877-594-4736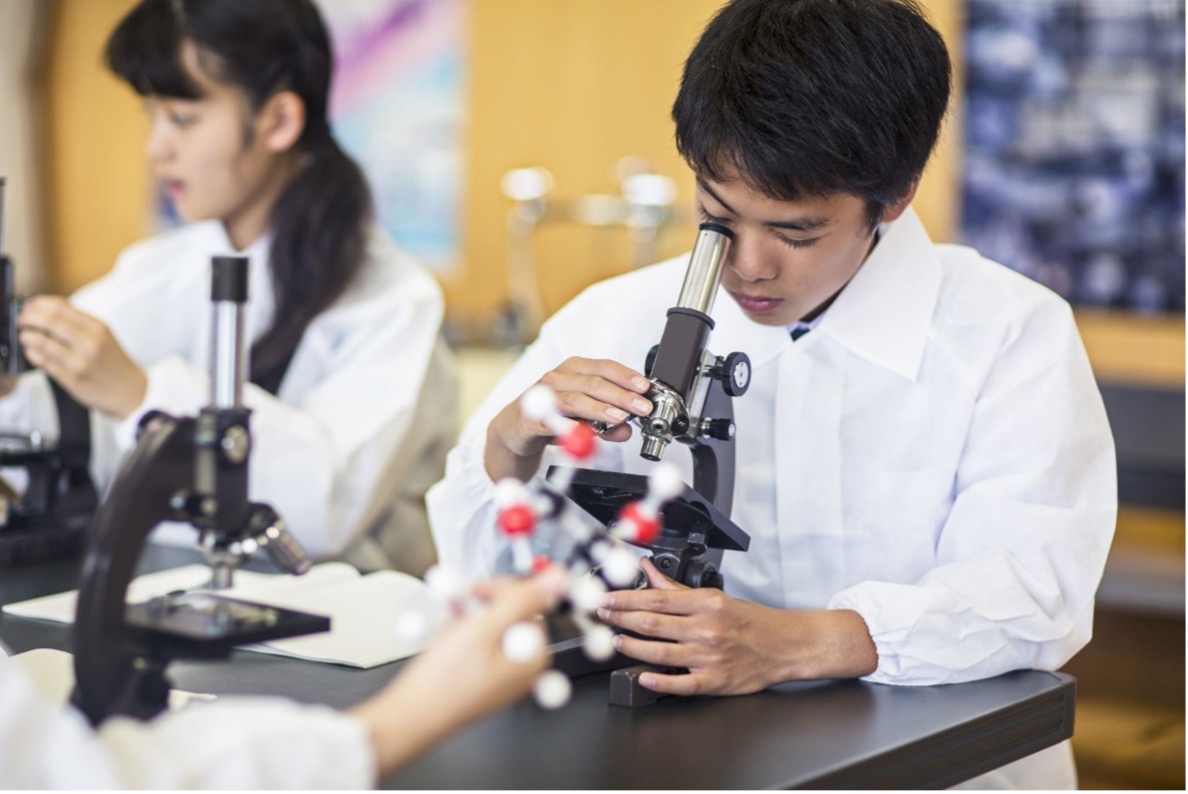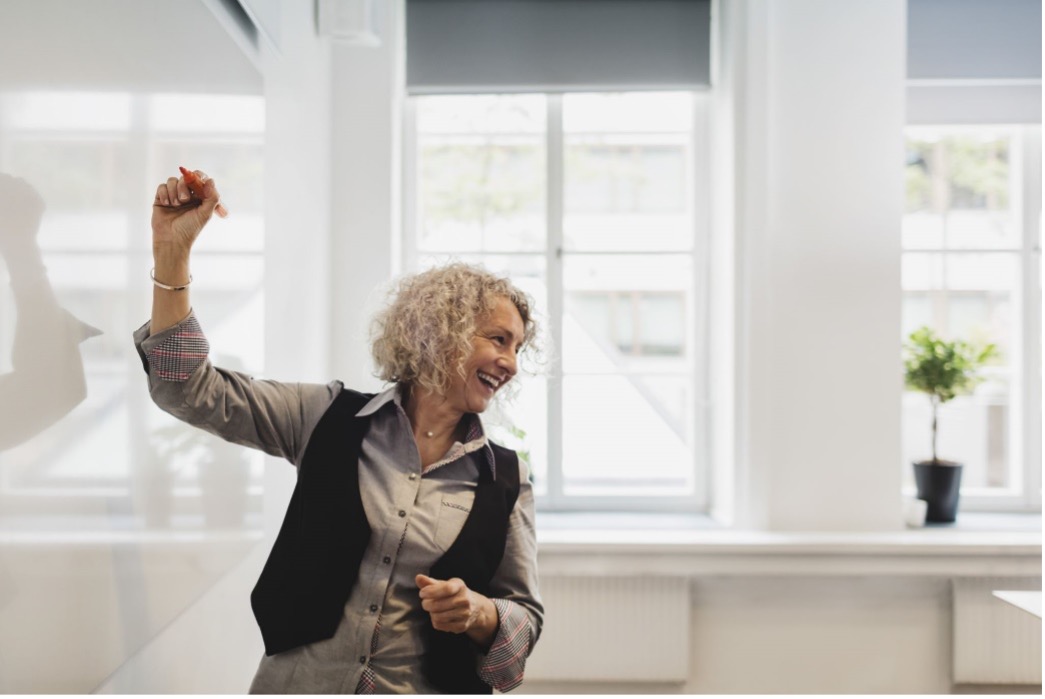 Work Incentive Counseling
---
Counseling by a certified Benefits Counselor regarding how work affects your disability benefits, and other programs.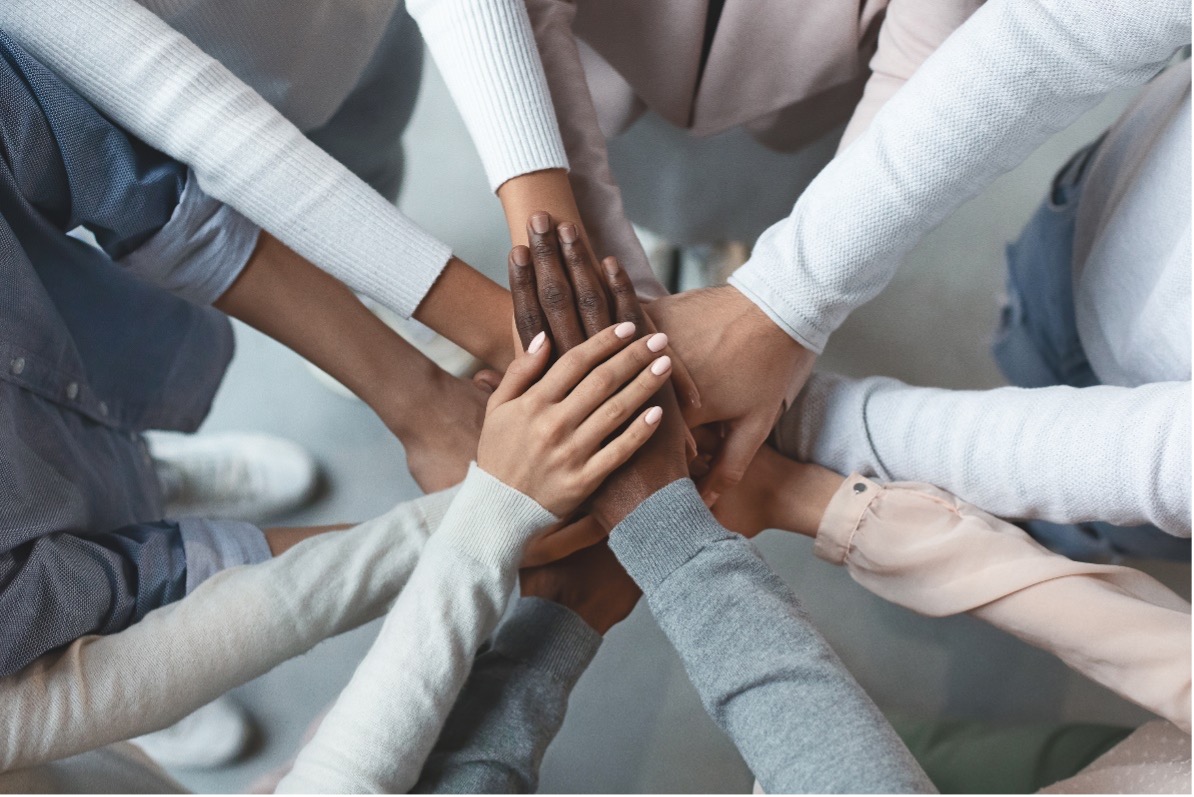 Career Strategies
---
Assistance to identify career strategies including your likes, experiences, and a career test.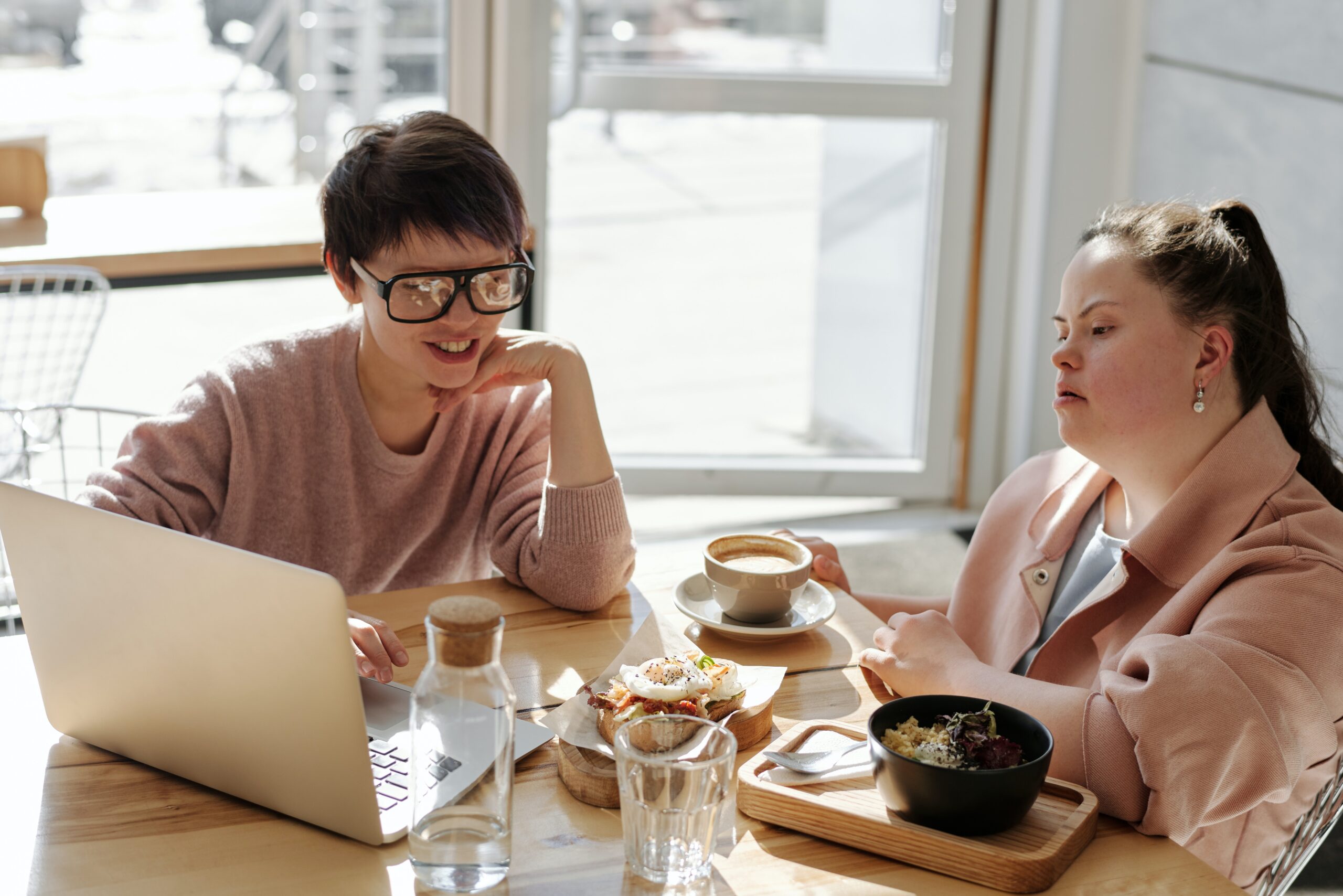 Case Management
---
Case Management is a dynamic process that assesses, plans, implements, coordinates, monitors, and evaluates to improve outcomes, experiences, and value.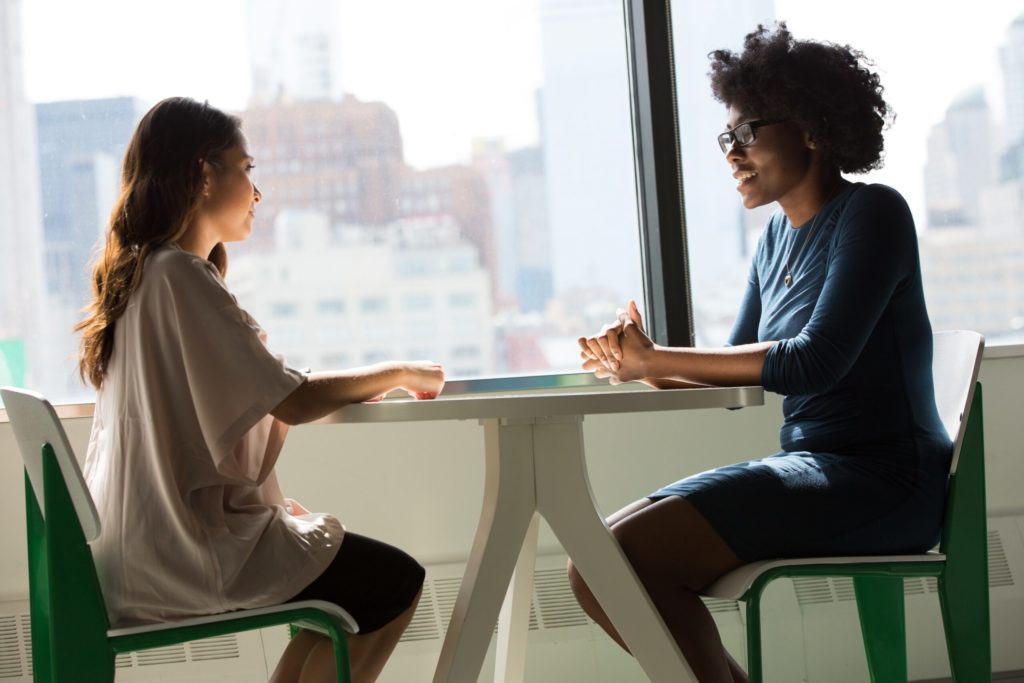 Career Consulting
---
Assistance with your chosen career path, including how to make a decision, and if you want to change your path.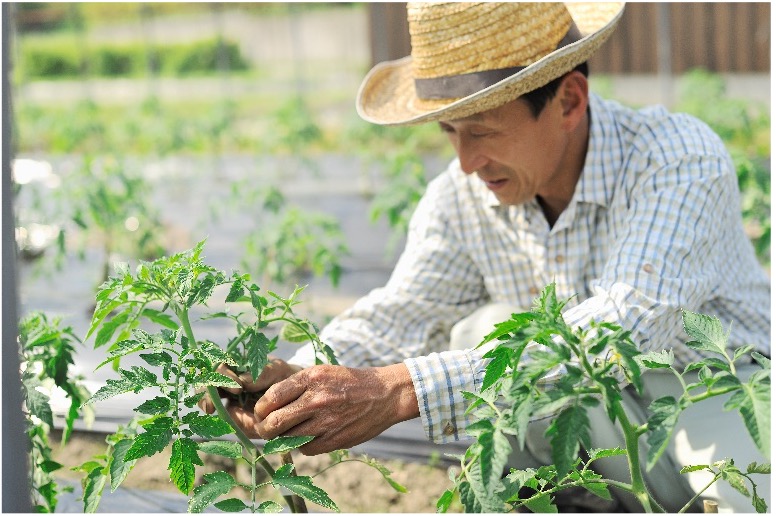 Job Placement Services
---
Help to find a position once you have determined your career path.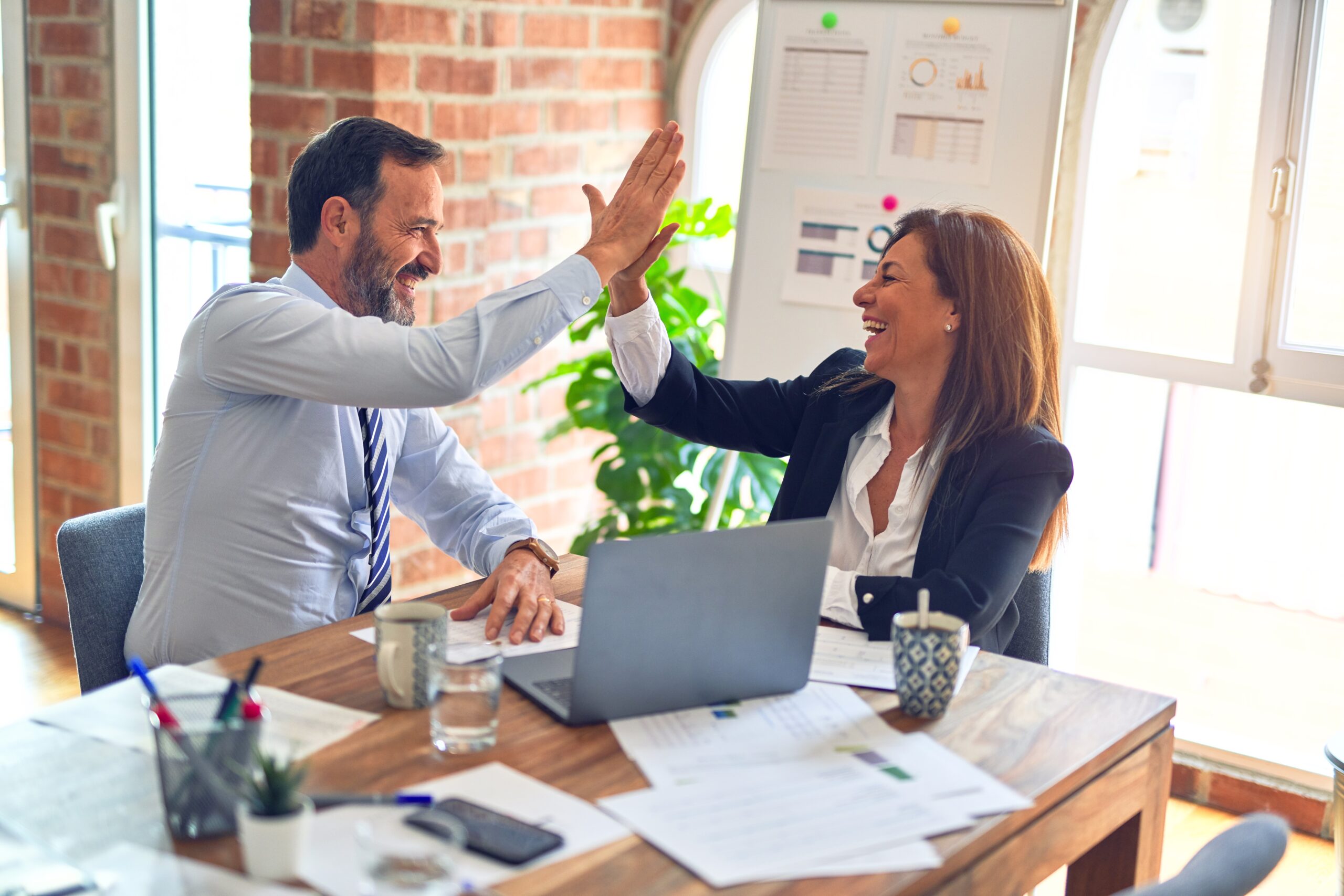 Post-Employment Support
---
Assistance to keep your job, obtain promotions, request accommodations.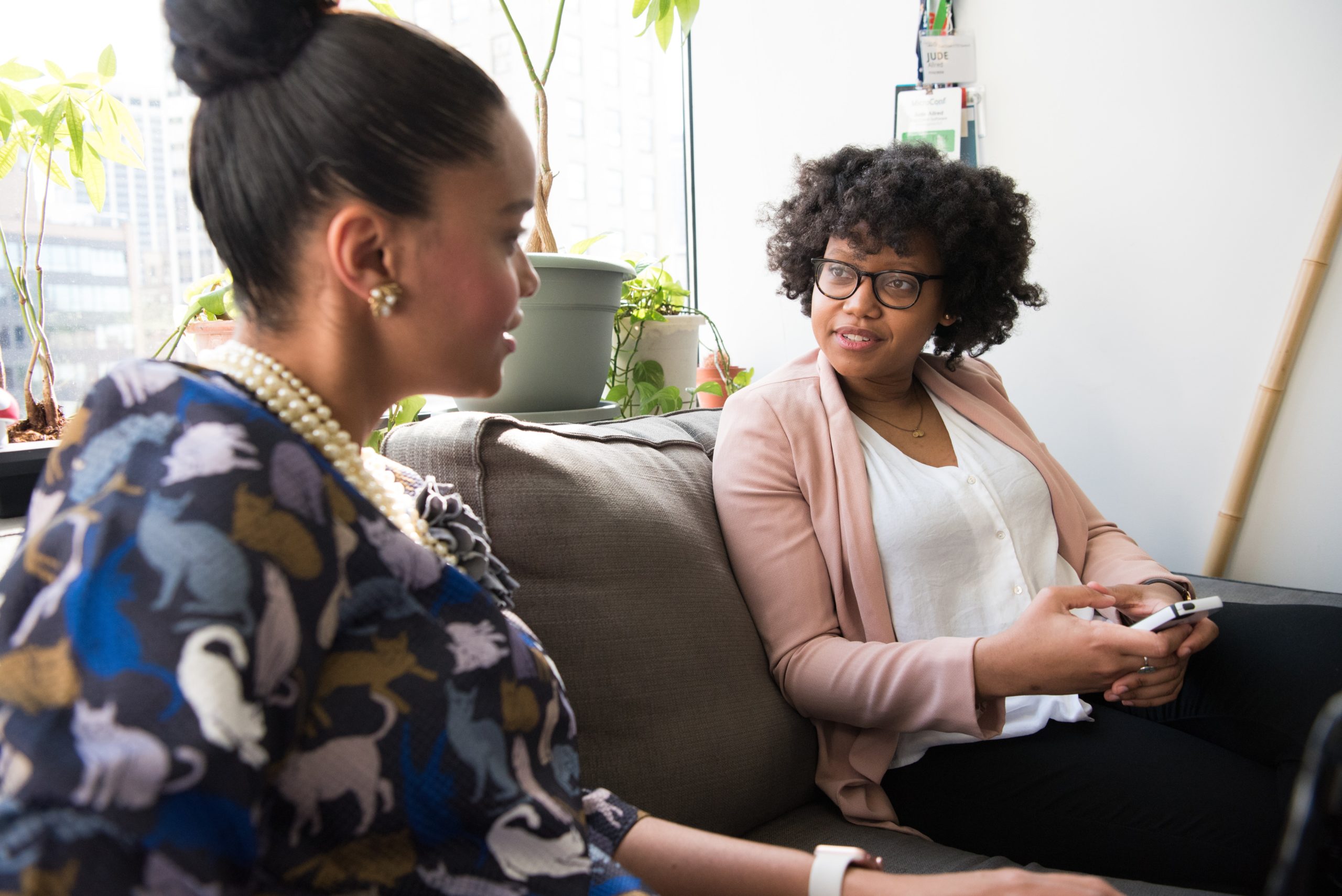 Peer Mentoring
---
As a person with a disability that is a successful part of the workforce, mentoring can be provided on a variety of issues relating to this piece.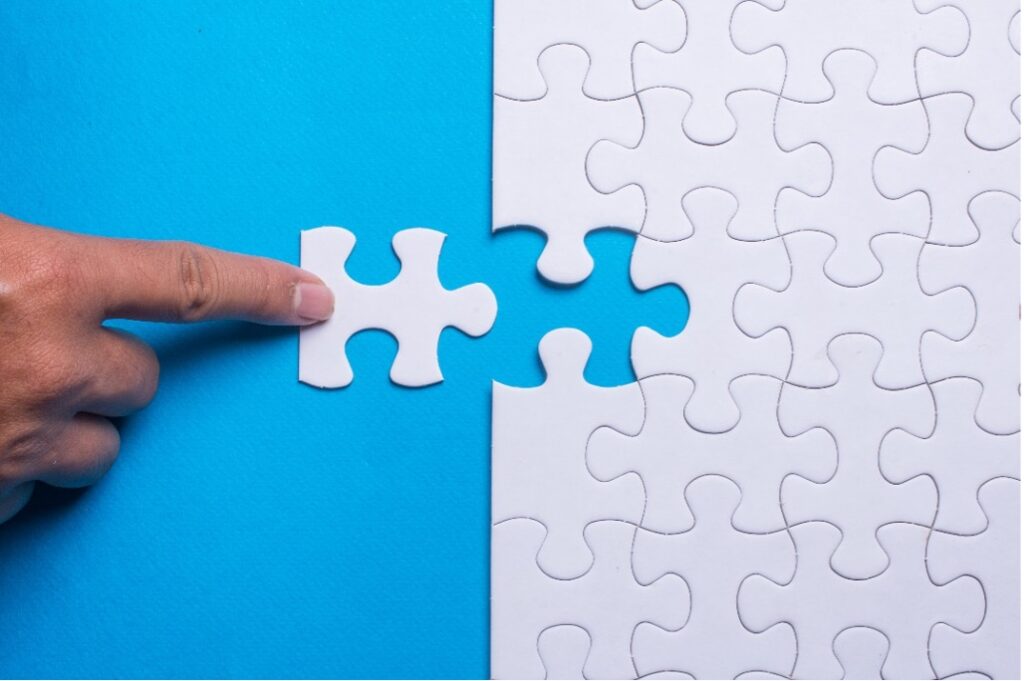 Plans For Achieving Self Support
---
SSA work incentive that helps people to obtain items to be self-sufficient.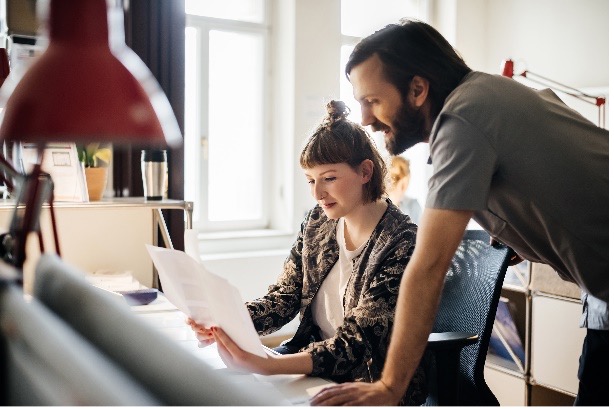 Referral To Other Agencies
---
If at any time during services, it is determined that you could benefit from a program or service that is not provided, we will initiate the contact to that service provider with your input.