Oregon Commission for the Blind
What Is Oregon Commission For The Blind?
OCB is a program through the state of Oregon that provides employment and community supports to people that are legally blind.
These services include, employment, adaptive equipment, training to navigate the community where you live and work, including your home.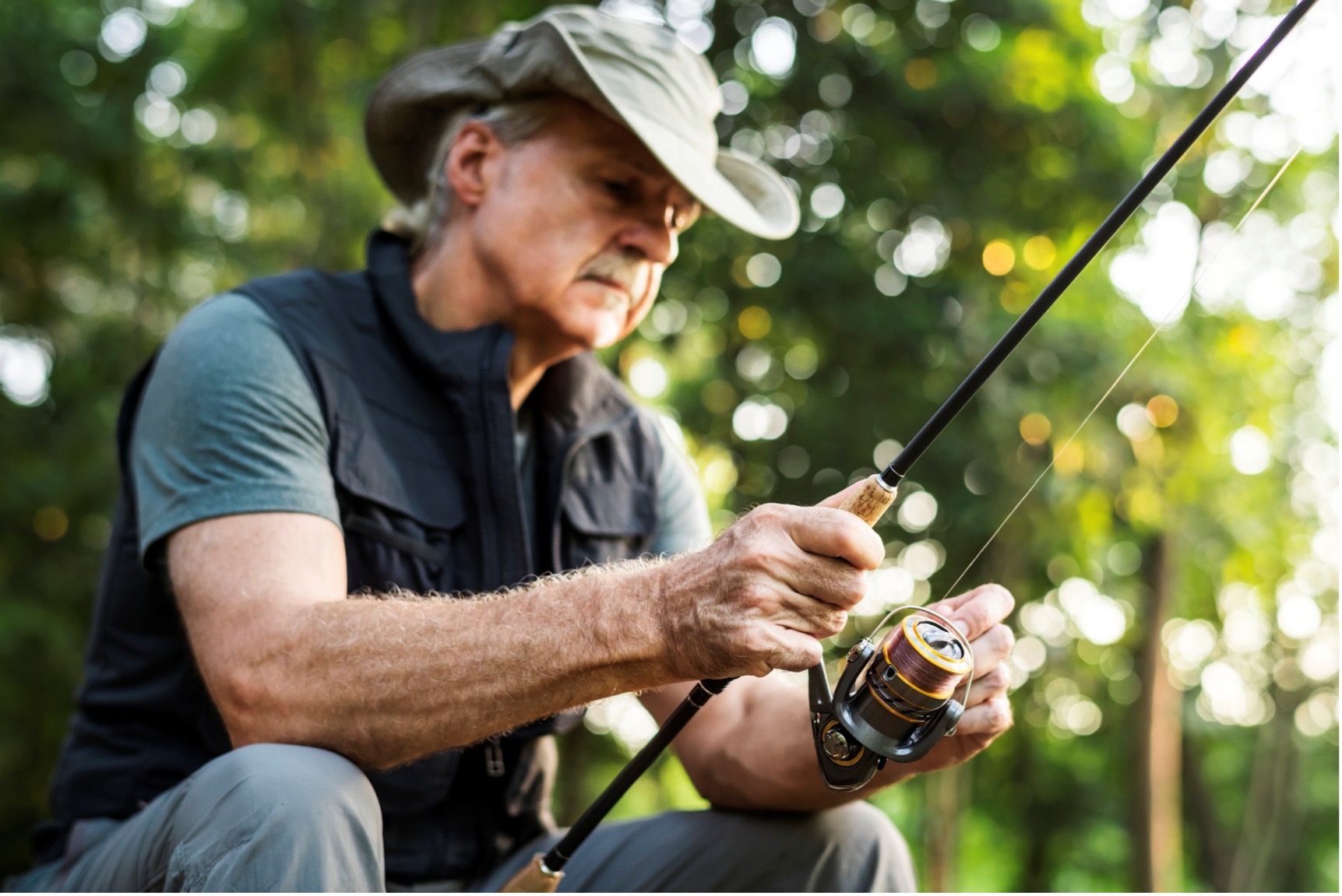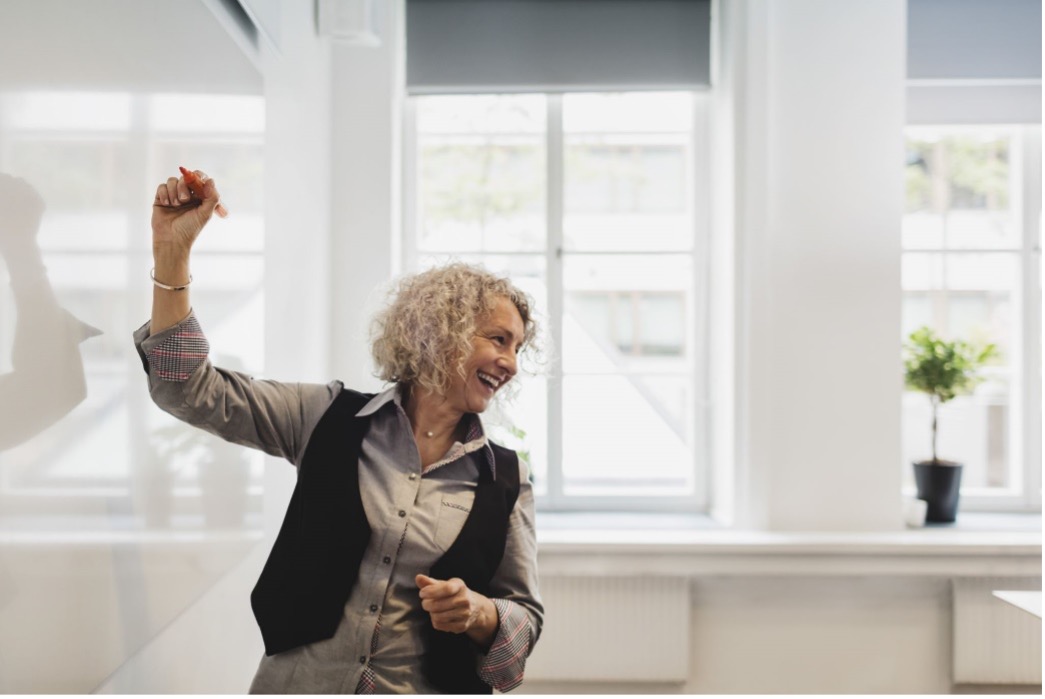 Work Incentive Counseling
---
Counseling by a certified Benefits Counselor regarding how work affects your disability benefits, and other programs.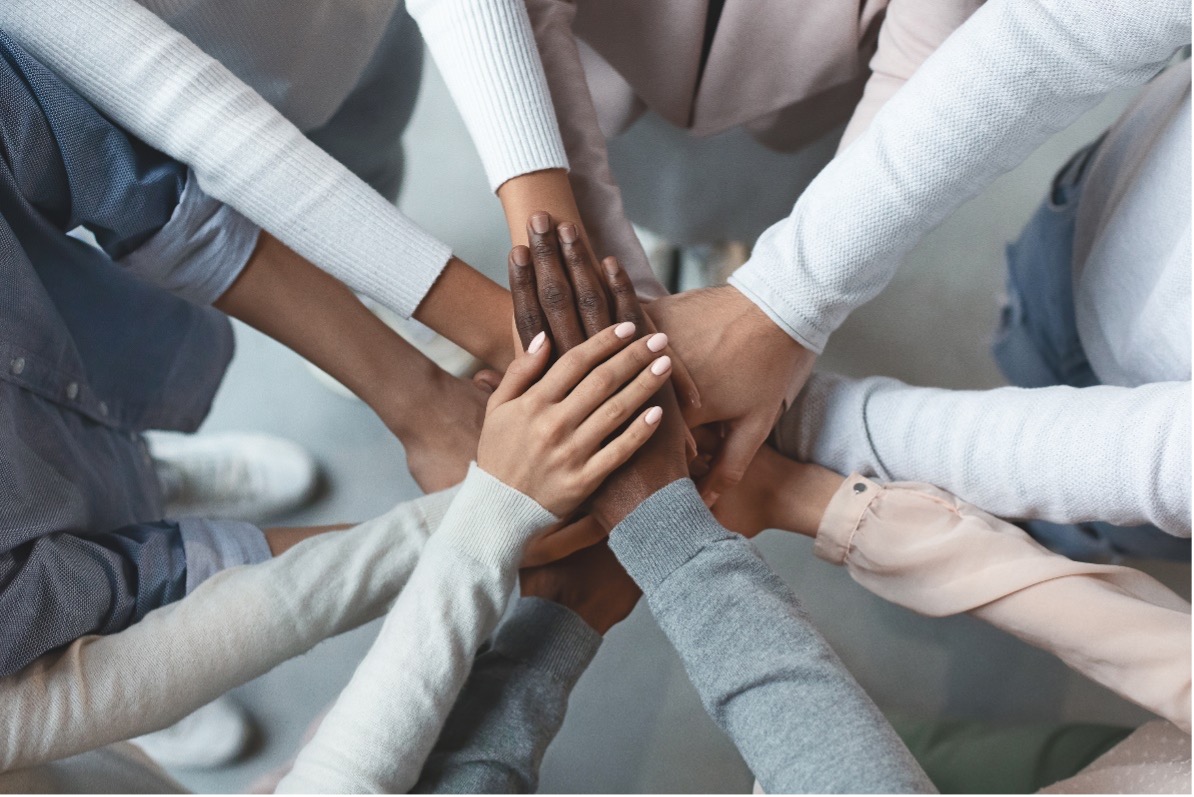 Career Strategies
---
Assistance to identify career strategies including your likes, experiences, and a career test.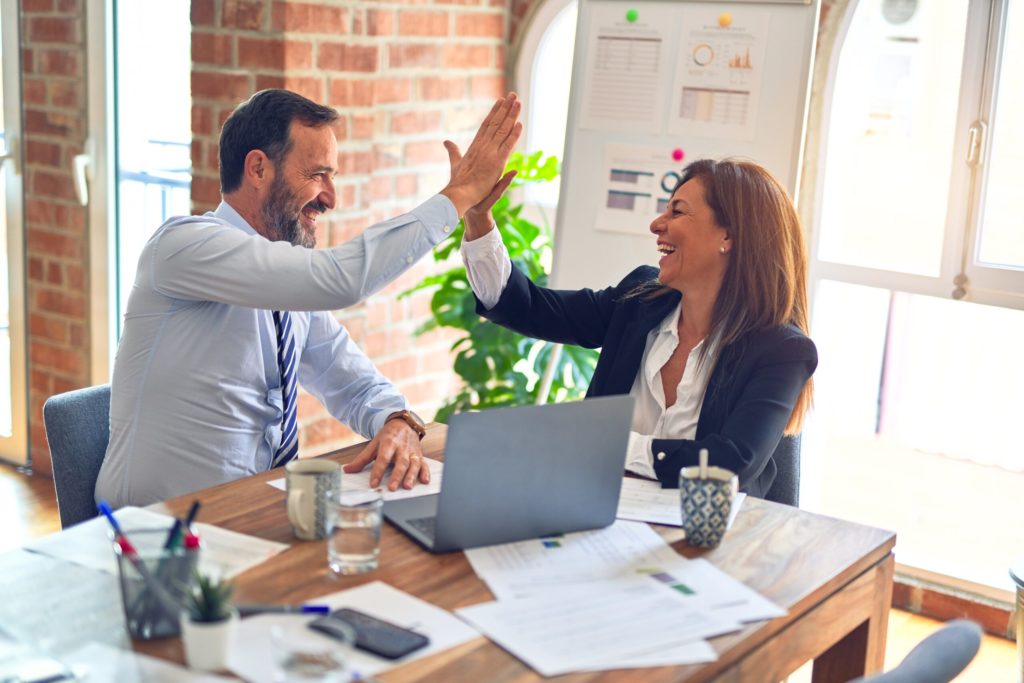 Case Management
---
Case Management is a dynamic process that assesses, plans, implements, coordinates, monitors, and evaluates to improve outcomes, experiences, and value.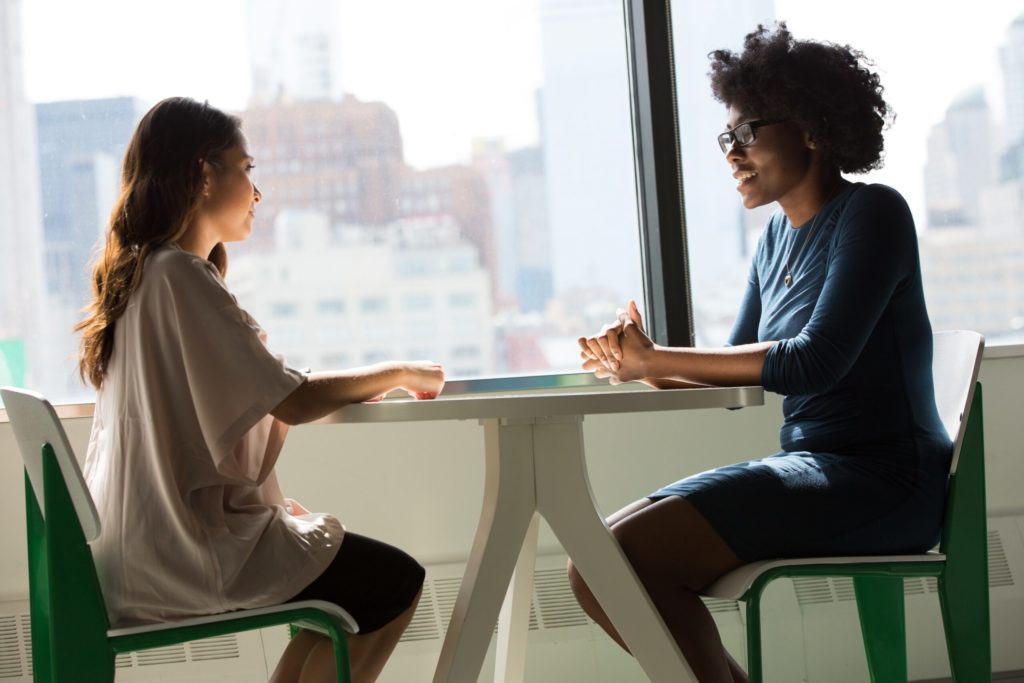 Career Consulting
---
Assistance with your chosen career path, including how to make a decision, and if you want to change your path.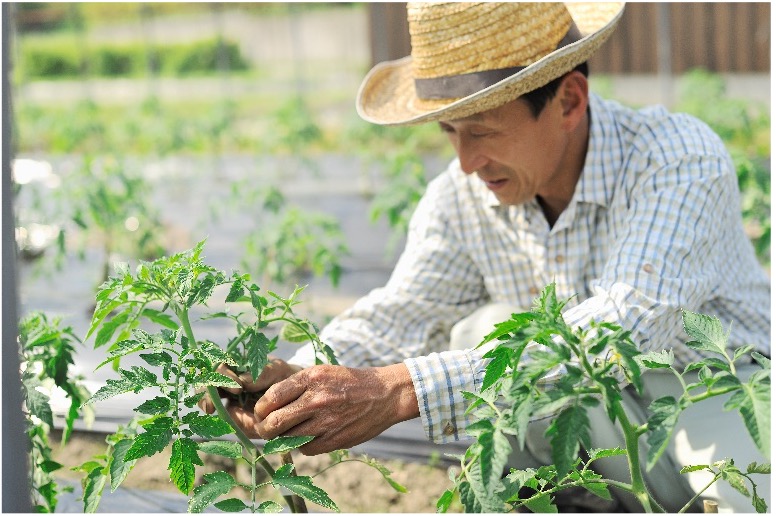 Job Placement Services
---
Help to find a position once you have determined your career path.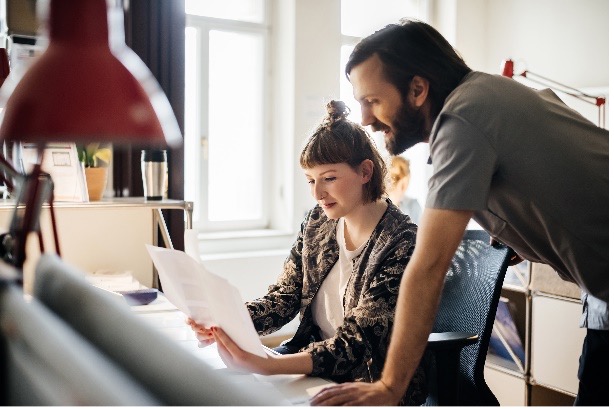 Post-Employment Support
---
Assistance to keep your job, obtain promotions, request accommodations.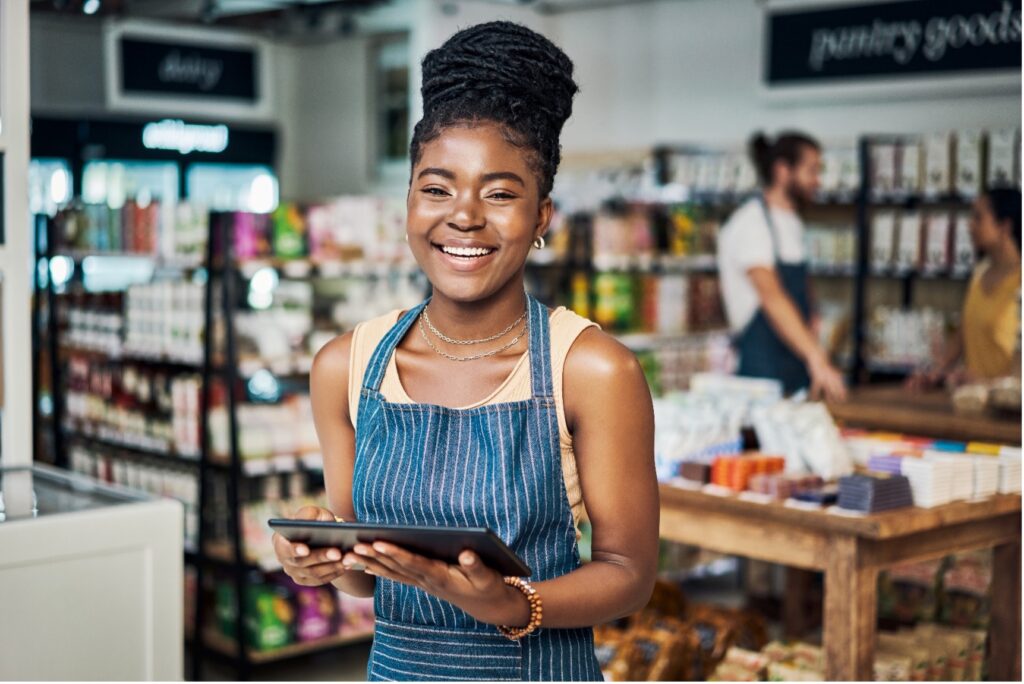 Paid Work Experience
---
A work/training experience at a local business that is paid through the OCB program.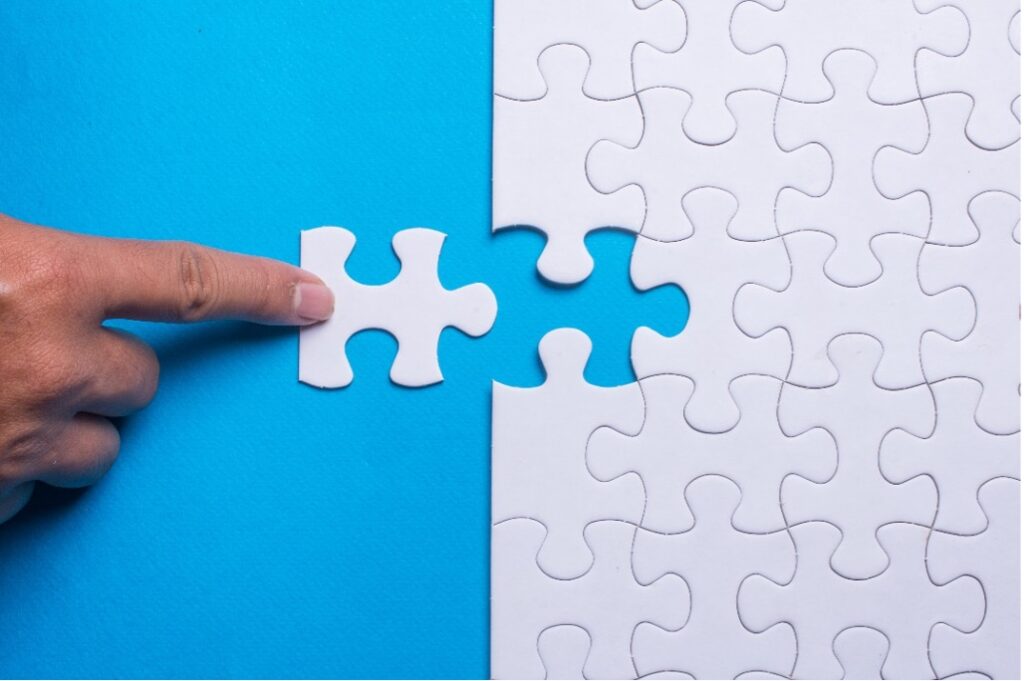 Plans For Achieving Self Support
---
SSA work incentive that helps people to obtain items to be self-sufficient.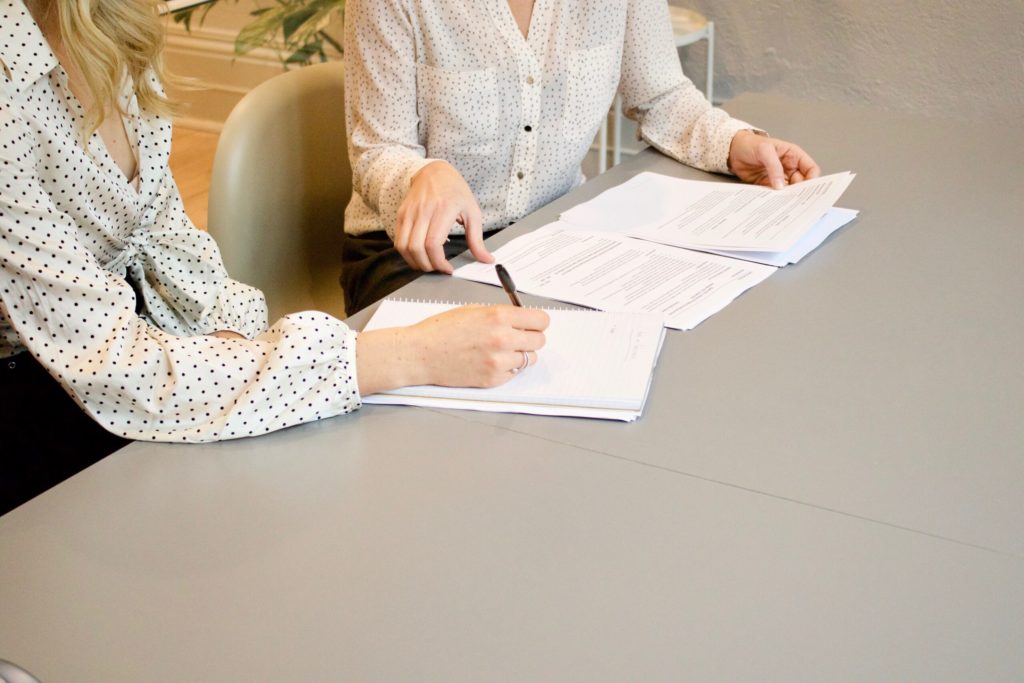 Referral To Other Agencies
---
If at any time during services, it is determined that you could benefit from a program or service that is not provided, we will initiate the contact to that service provider with your input.