DP Redding's Story
I have worked with people with disabilities in a professional capacity since February 2002, when I started working as a Benefits & Outreach Specialist at a Center for Independent Living (CIL).
Since that time I have continued to assist people with barriers to employment, to obtain paid positions in the community. These are people that experience physical, mental, social, legal, and economic barriers. I have worked with a variety of people, both beneficiaries and agencies, continuing to do Benefits Counseling (now called Work Incentive Counseling), provided career exploration, and finding suitable employment, self-employment as well as wage employment.
For some people, self-employment is the only option, as it provides more flexibility. For these people, assistance is provided as much as needed, up to writing the business plan and cash-flow projections as well as helping to find funding.
My life experiences as well as my work experiences provide me a valuable insight into people with disabilities, how to assist in finding real solutions to the barriers experienced, as well as how to focus on a person's abilities, work around the limitations, and how to use these concepts to be self-sufficient.
Myself and our staff have worked in this field for 20 years in various settings, agencies with a variety of people and programs. We want to provide the best services that we can to make a difference in people's lives.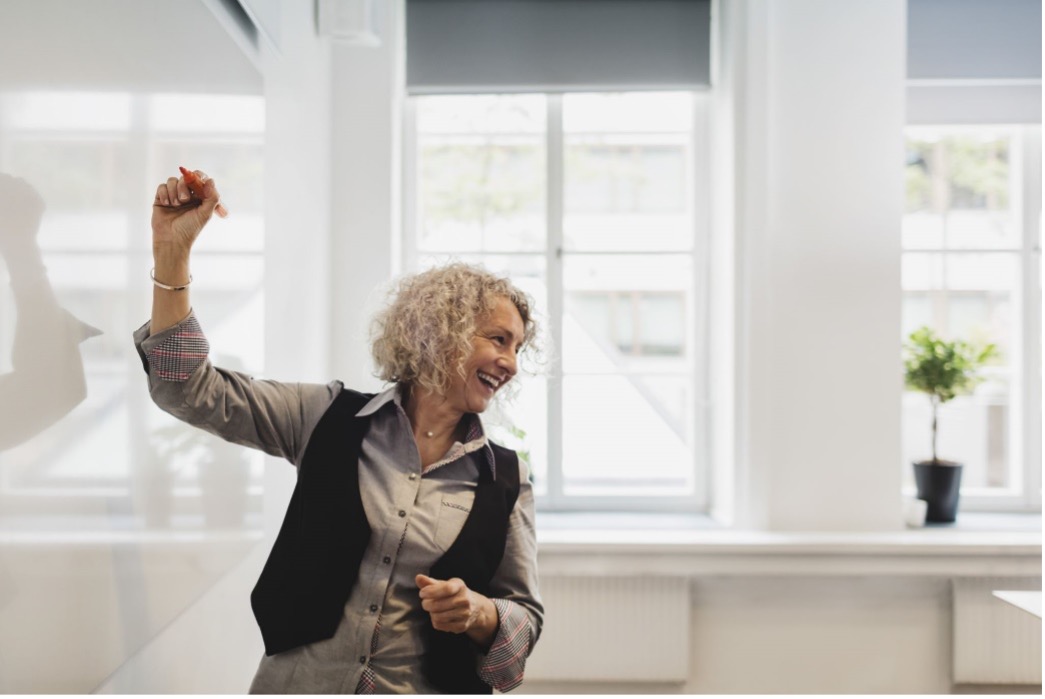 Customer First
Be open, honest, fair, and ethical in our dealings with everyone; our customers, suppliers, employees, clients & their families, as well as government agencies and the community at large.
Support Everyone
Make workplace accommodations to all individuals with support service needs.
Accountability
Be accountable for our actions and non-actions.
Give Back
Help build and support a more sustainable community.
Provide Opportunity
Aggressively seek out new business opportunities and sources of funding to expand employment opportunities.